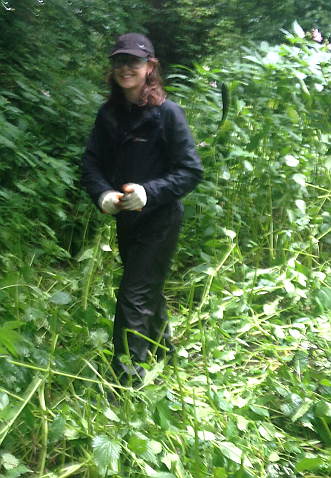 Trees for Burnley, a volunteer group working for nearly 20 years to plant and look after trees and woodlands in the borough.
We have helped Forest of Burnley plant more than one million trees, doubling Burnley's woodland area since 1997.
Trees for Burnley run a monthly Sunday volunteer group at which all are welcome. Activities include tree planting, woodland management and rhododendron clearing at Towneley.
Our aims are:
To assist in the management of existing woodland that is in poor condition.
To help create new woodland in and around Burnley
To raise awareness amongst the community about the importance of trees and woodland
To assist with funding for other conservation projects undertaken by local people
To work with and complement the activities of other organisations in this field